Latest UAE fuel prices: May 2019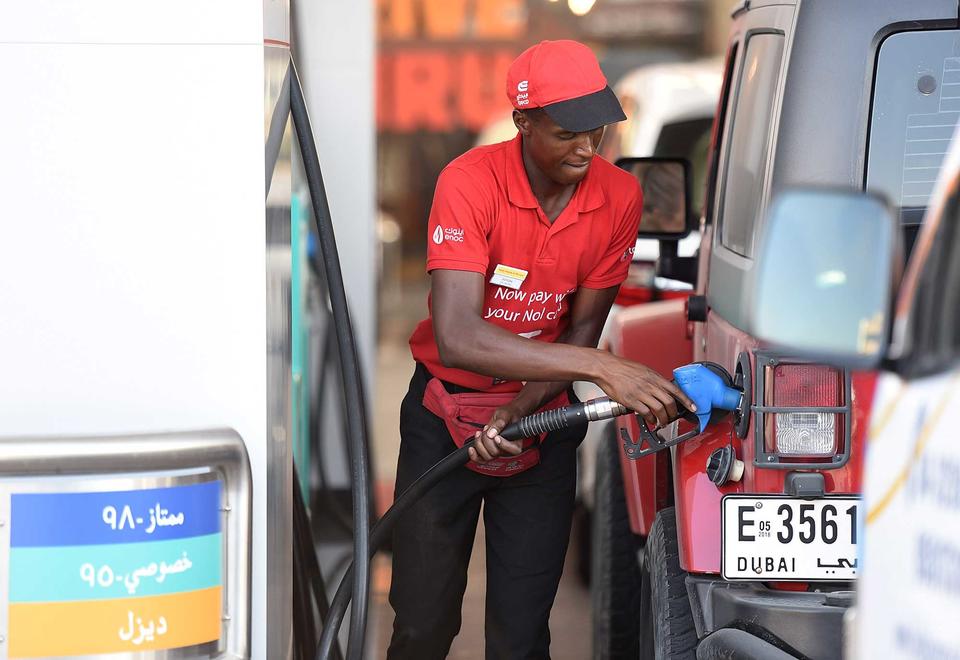 The Ministry of Energy and Industry announced fuel prices for May. The prices include VAT.
The per-litre prices are Super 98 at Dh2.48 up from Dh2.23 last month and Special 95 at Dh2.34 up from Dh2.11 in April. Diesel price has been fixed at Dh2.53, a hike from Dh2.49 in April.
Emirate: Dubai
Date: Apr 29, 2019
Back