Dubai Expo 2020 driving UAE logistics sector
The build-up to Dubai's hotly anticipated Expo 2020 is driving a boom in the UAE's logistics centre, according to experts from Dubai-based Gulf Pinnacle Logistics.
With 19 months left for the inauguration of Expo 2020, 56 percent of all contracts have gone to SMES, while 26,000 companies from 150 countries have applied to be involved in the event.
"With foreign companies get contracts in the UAE, they need professional support of logistics specialists with wide local and international networks to move their set-up and equipment to the Gulf country," said Shailesh Dash, chairman of Dubai-based Gulf Pinnacle Logistics.
"Contractors of Expo 2020, which is extraordinarily big in magnitude, therefore rely on reputable and experienced logistics players to become their strategic and operational partners," he added.
Rodney Viegas, the CEO of Abdulmuhsen Shipping LLC (AMS) and So Safe Logistics LLC, two portfolio companies owned by GPL, noted that the increased momentum of Expo 2020 preparations has led the UAE to rank first in the region and third globally in the 2019 Agility Emerging Markets Logistics Index.
"[Logistics] is witnessing a business boom, when other sectors are observing slow growth," he said. "Expo 2020 is expected to drive the logistics and supply chain segment even further and cement the UAE's position as a global leader in logistics."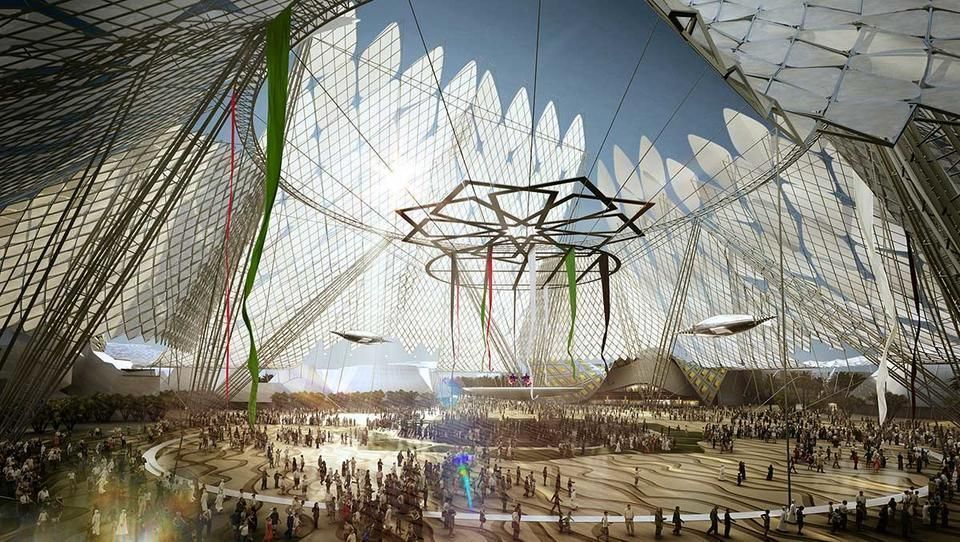 Emirate: Dubai
Date: Apr 21, 2019
Back