Events in UAE
Dua Lipa to headline Louvre Abu Dhabi's one-year celebrations.
The Saadiyat Island museum has a star-studded line-up for its birthday bash,
Chart-topping sensation Dua Lipa is joining forces with Louvre Abu Dhabi to celebrate the world-renowned museum's first birthday in style.
The One Kiss hitmaker is coming to the capital to headline four days of concerts, exhibitions, family activities and workshops at the Saadiyat Island arts hub.
The birthday celebrations will take place across November 8-11, with a host of activities planned, Time Out Abu Dhabi reports.
They include a series of pop-up performances titled Spoken Art, an exhibition by Emirati designer Salem Al Mansoori, a pop-up architecture weekend and a Manga Lab where you can learn more about Japanese youth culture.
Manuel Rabaté, director of Louvre Abu Dhabi, said: "Louvre Abu Dhabi's anniversary celebration is the perfect moment to thank all visitors for making our first year a success and invite them to experience the museum through poetry, music, architecture, design and much more.
"The essence of this museum is to nurture the world's vibrant cross-cultural connections in all their forms, and what better opportunity than a week-long get together as we turn one."
British-born Dua Lipa returns to the capital after staging an unforgettable show here at du Forum in February.
She will headline an exclusive performance at Louvre Abu Dhabi's concert village on November 11, with doors opening at 6pm.
Tickets cost AED200, which include free entry to the musuem from 2pm-6pm.
For more information on the celebration week, to buy tickets or register for events, visit www.louvreabudhabi.ae or call Louvre Abu Dhabi at 0600 56 55 66.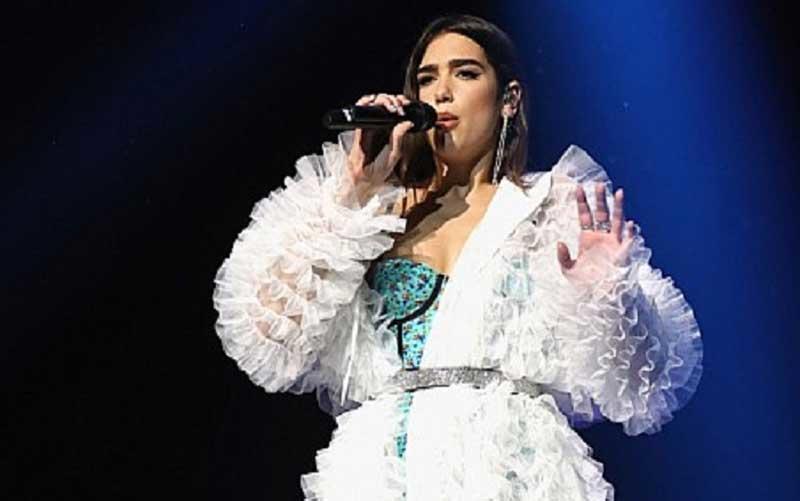 Emirate: Abu Dhabi
Venue: Abu Dhab concert village
Timings: 2pm-6pm
Dates: Nov 11, 2018 - Nov 11, 2018
Ticket: AED200
Website: visit www.louvreabudhabi.ae
Back